Experts at
mixing
together
To create a unique
blend
of form and function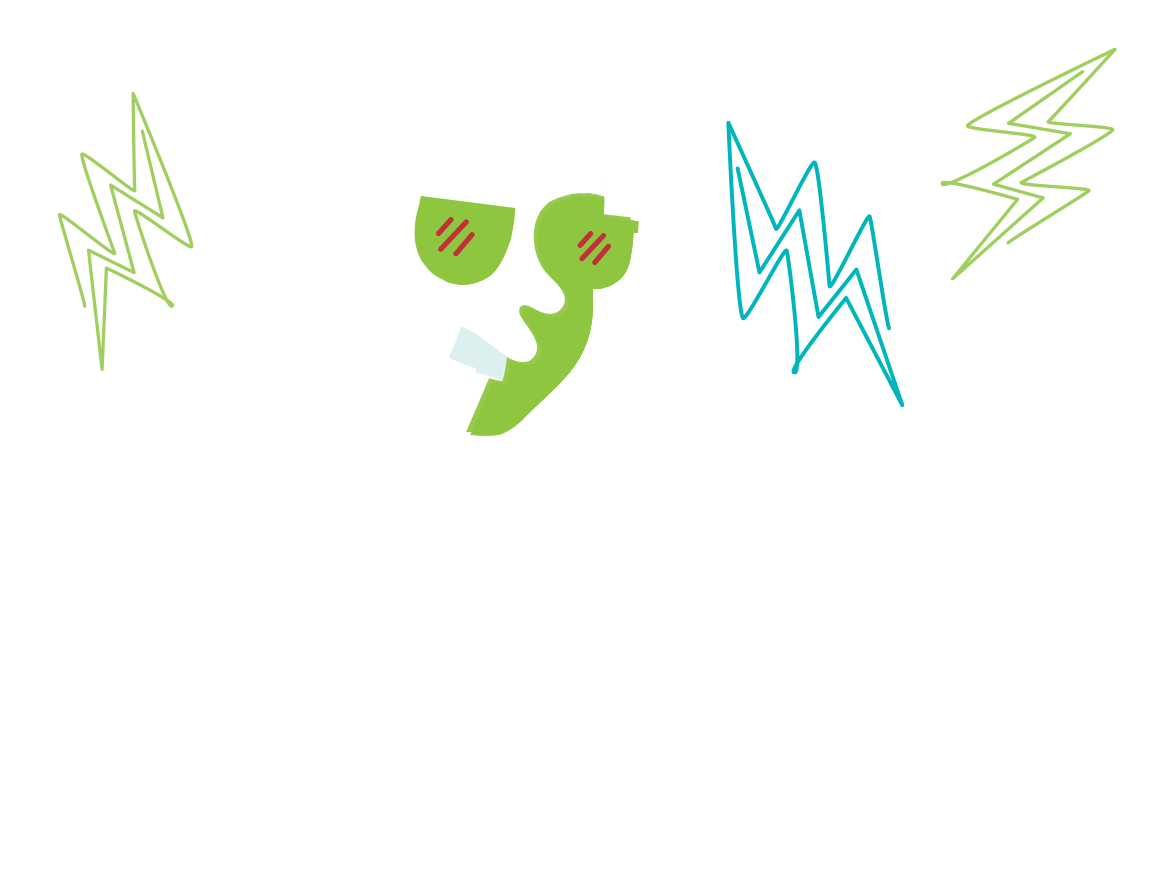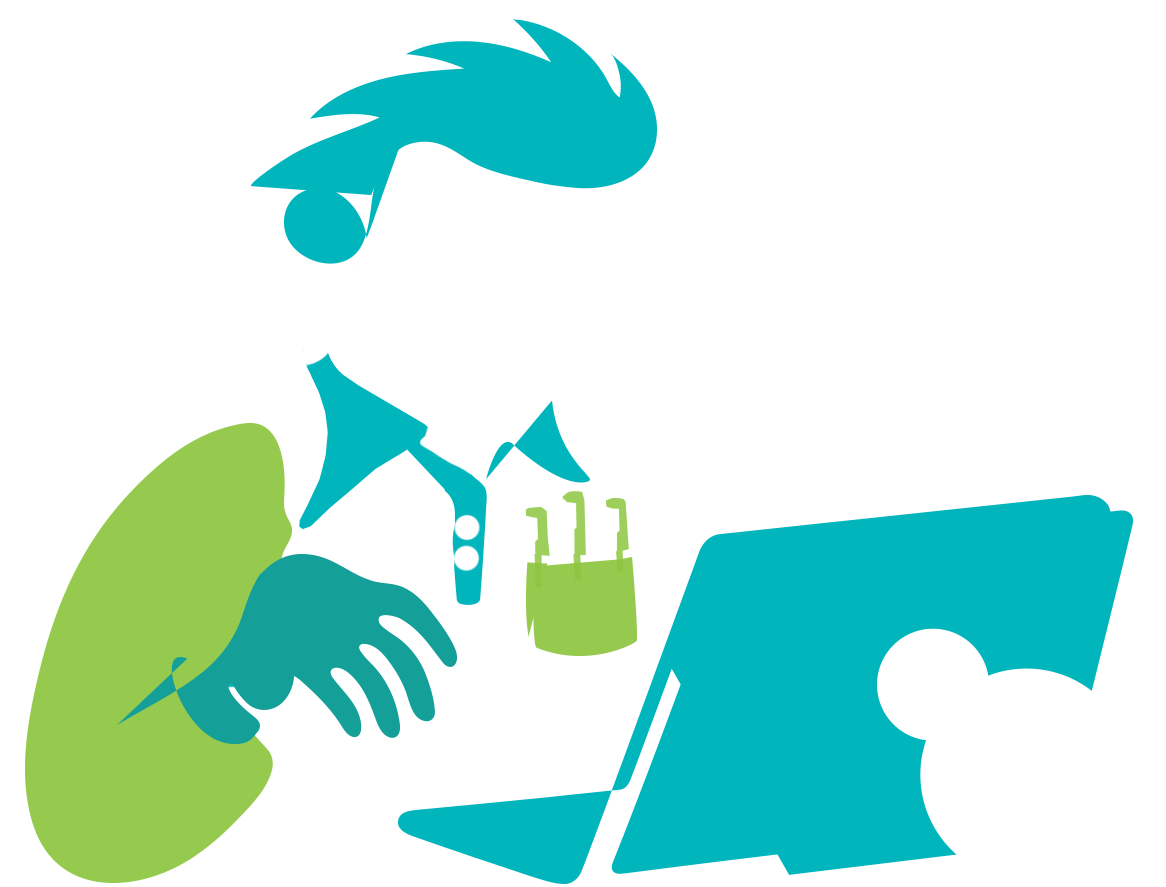 Not your typical design nerds & computer geeks
We blend strategy with great design to help build brands that get attention and websites that achieve results. We opened shop in 2009 and haven't slowed down since. With us, you get experienced, trustworthy problem solvers with high standards of craftsmanship. We work hard for our clients but have fun while doing it. That's because we truly love what we get to do every day.
Our founder Scott Thornton has over 20 years of experience as a designer and developer. He has been in the field long enough to remember when AOL was cool but is hip enough to understand all the new-fangled technologies like the Instagrams and the Tic Toc's.
burn your brand into you customers mind
People come to us when they need a website and it is a powerful tool, but no one will find you unless you tell them about it! We can start you out with everything you need to promote your new website! Social media, email marketing, blog, business cards, custom illustration and more. Need a new logo or an upgrade? We got you covered! We design everything to match your new website to ensure a unified, cohesive brand. Your visual brand always comes first, it is the foundation that everything else is built on.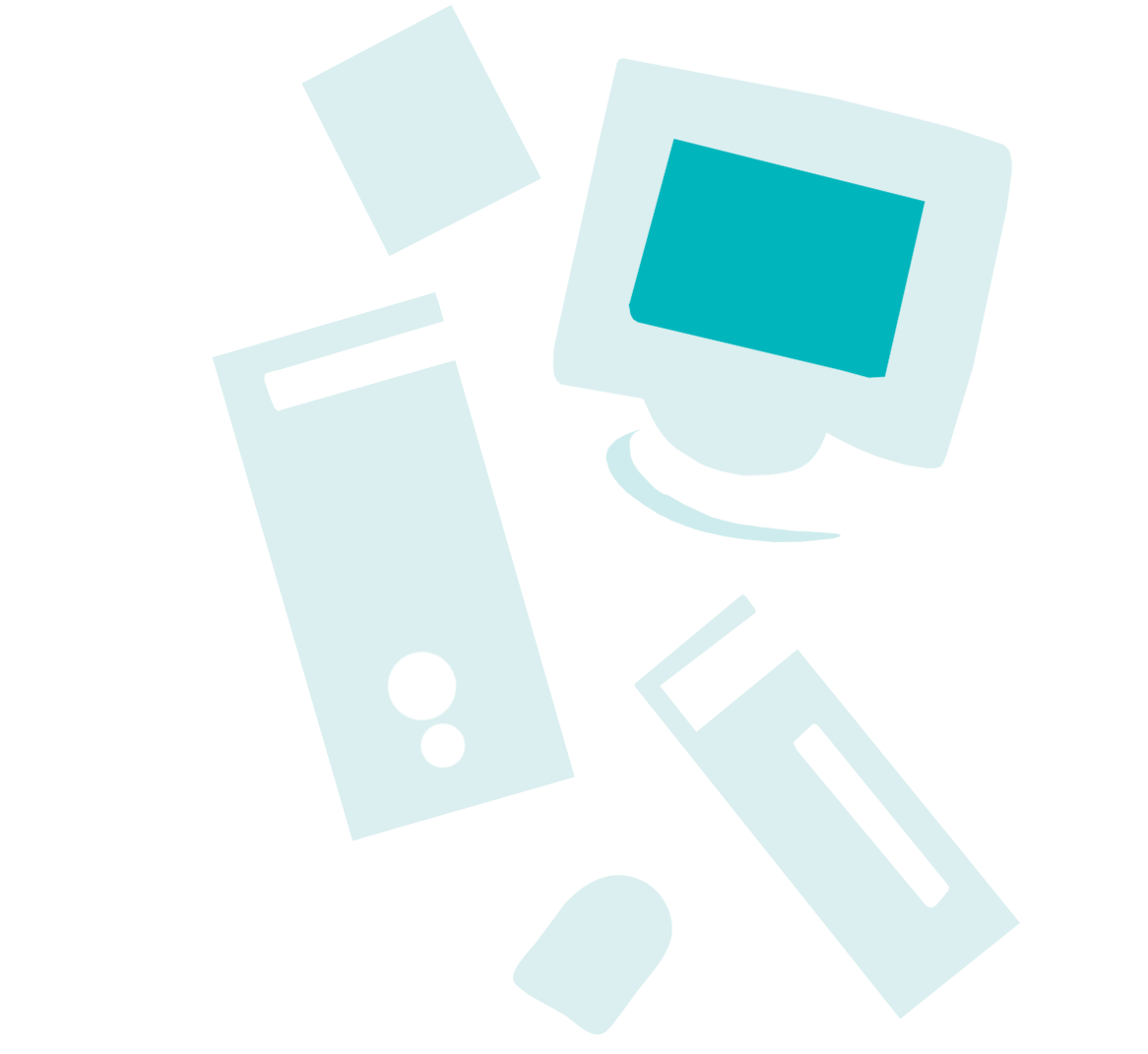 Building websites since dial up
Our websites are custom designed, brand focused and built from the ground up with the latest tech to attract your target market. They are responsive so they look great on any device, built on WordPress for easy editing and optimized to be fast and Search Engine friendly. Basically, our websites provide all the tools you need for success, mixed together into one package!
Blenderhouse Creative is located in Martinsburg, WV. The Eastern Panhandle of West Virginia is a short drive from Frederick, MD,  Washington, D.C. and Baltimore, MD. We provide our services to clients nationwide. We are proud of the productive working relationships that we maintain, regardless of location.
Drop us a line to chat about your next project.